Here's a list of projects I've started, or helped out in some way.
Giant Pumpkins NZ
A site I started back in 2010ish. This is the number one site for growing giant pumpkins in NZ. It's also what I spend a lot of my time working on.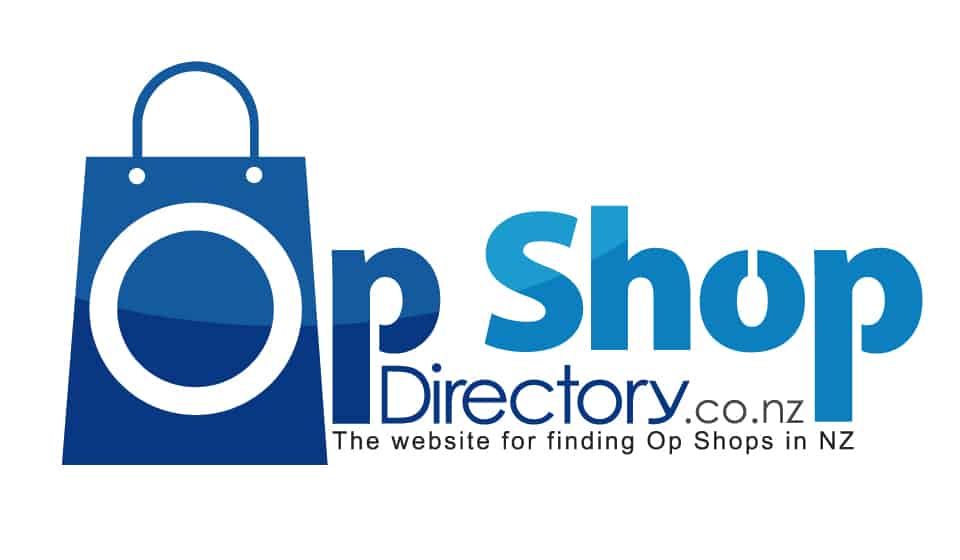 Op Shop Directory NZ
I decided long ago to list as many op shops as I could. Since 2009 I've been updating and tinkering with this website when I have time and feel like it.
Audio Scrapbook NZ
Creating memories for the future. This is my latest project and is still a work in progress. I feel this is an important idea that many people could benefit from.
The Chris and Sam Podcast
A weekly podcast I do with Chris. With over 400 episodes so far, I've learned some stuff about podcasting.
The Great Pumpkin Carnival
I got involved with the Great Pumpkin Carnival after starting to grow giant pumpkins. I helped out with the event, then moved to building the website for it. And am currently the president of the committee that runs it.
NZ Secret Santa
I was the creator of NZ Secret Santa on Twitter. I ran it for 3 years, before handing it over to NZ post to run. They then sold/gave the rights to a company.

Currently a community run version happens in it's place.
The NZ Filmmakers Podcast
I helped produce this podcast. While still getting downloads it hasn't been updated in many years.
I've helped out on various Film Projects
Most film projects are short films shot over weekends. I'm usually helping as the grip.
I have new ideas a lot. I've found that writing them down first helps a lot. then I can decide if it is something I want to pursue, or if it is just a maybe for the future type of thing.
Anything that passes the maybe stage will be added here.