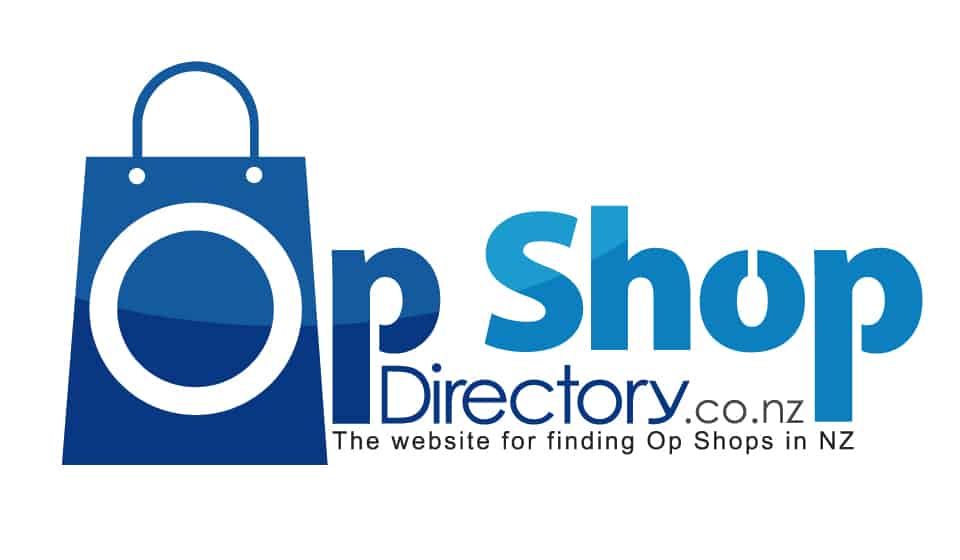 How it started
On a car drive one day I thought it would be a good idea to have a website that listed Op Shops around the country, I thought there must have been something already out there.
Turns out there wasn't, so I started listing all the Op Shops I could find and now have over 500 listed on the website.
Over the Years
The website has changed a lot, and it took me a while to find a solution I was happy with, especially with showing locations on a map.
After a lot of trial and error (and money) I am now at a point where I am happy with how the website functions.
Future Plans for the Op Shop Directory
Keep the Website Updated
Keep on top of any updates
Create relationships with large organisations
Increase Advertising
Increase presence on the internet
Create and Op Shop Directory sticker for Op Shops to have on their doors/windows – This has been designed, need to sort money and plan around it before getting made.
Build the Community
Build the Op Shop community with regular engagement
Create unique content for this community
All of this takes time, money and planning and juggling between all the other things I have ongoing. 
Want to find, rate and review an Op Shop?